I suppose this title is a bit misleading, since I'm obviously not selling anything. However, just placate me here and enjoy the kitschy deli lingo for a moment. Generally I only blog about one new face at a time, so as to make each post unique, or something equally sentimental. But what happens when you have two gorgeous, fresh faced German girls that both deserve some attention? Well, my solution is apparently to use a trite expression and group them together in one very special, very German post.

First up is the beautiful Natalie H., from Iconic Management in Berlin. Sure, Iconic has a bevy of beauties on their development board at the moment, but what impressed me about Natalie was the strength and intensity behind her eyes. Honestly, a stare that piercing is a very rare quality for any model, let alone a fresh face.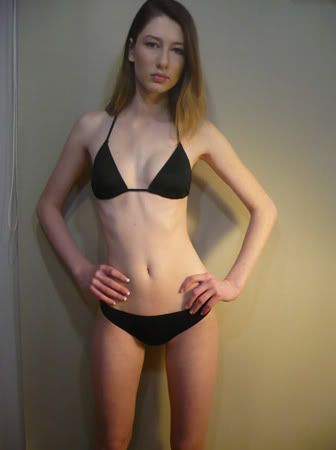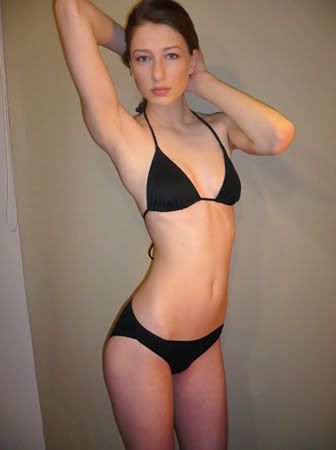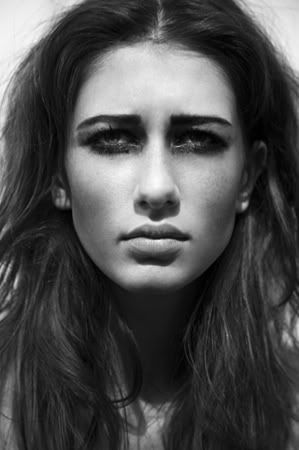 (all images courtesy of Iconic Management)

Now combine Natalie's steely gaze with her timeless bone structure and unique nose, and her appeal becomes even more brilliant. Standing at 5'9.5" with 32.5-23-34.5 measurements Natalie comes across as the kind of strong editorial girl that most agencies should be excited to mold and develop.

Our second German delight is the impeccable Reneé from Place Models in Hamberg. Don't let her soft, quirky aesthetic fool you, Reneé is definitely capable of delivering an equally impressive gaze. Perhaps its that juxtaposition of soft and hard that makes her all the more unique, because I simply adore the way her mischievous stare seems to betray the rest of her mouse-like features.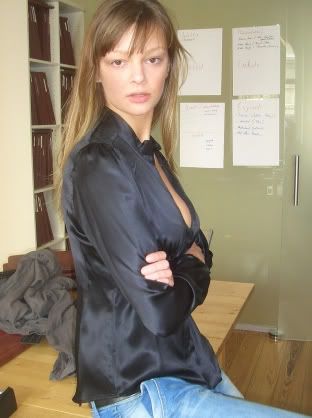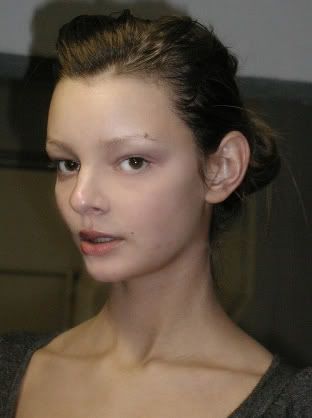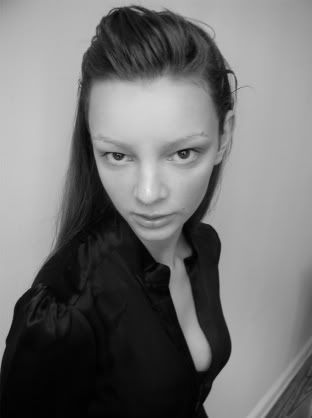 (all images courtesy of Place Models)

I'm not sure if this reference point will make sense to anyone, but Reneé has that very unique Heathers appeal to her. You know what I mean, totally an A+ student on the surface, but more than capable of breaking a few hearts before class. Trust me, it's more an observation of her projected attitude, than a visual reference to Shannen Doherty. Either way, Reneé is standing tall at 5'10" with a textbook case of 34-24-35 measurements, and the type of unique face that many an influential designer have been known to adore (and yes I'm looking at you Miuccia!).

Well there you have it, my first double-feature on my two favorite German girls at the moment: Natalie H., and Reneé. Enjoy!

Edited to add: I just realized that Natalie H. is in fact Natalie Hanackova and is actually Czech. I apologize for the mistake, but sometimes these things happen; Natalie's mother agency is Bohemia Models. Also, Reneé's last name is Saibert.