Behold the lovely and effortless Allyson Ertel; one of the newest additions to Elite's development board in New York. A month ago, I thought that Charlotte O'Donnell was one of the only truly promising new faces for Elite, but Allyson has certainly changed my mind. There's a very particular grace and serenity in Allyon's face that seems to be piercing through each photo.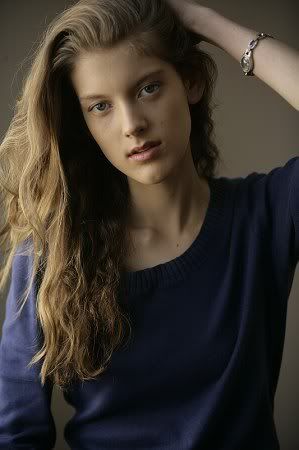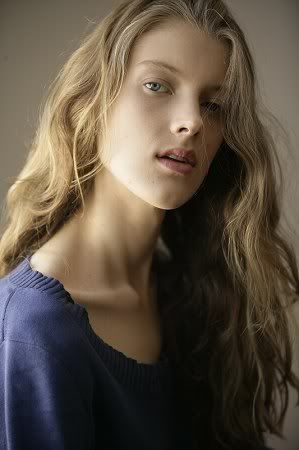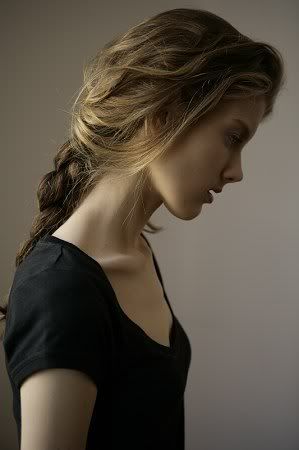 (all images courtesy of Elite Model Management)

That level of effortless, and almost Edwardian, beauty is just uncanny nowadays. Not to mention that Allyon's profile is just as intoxicating as her face is from the front. With those timeless features and her gorgeous bow-shaped lips, I for one will be watching to see Allyson's development in the months before the S/S 09 shows in September. Because in addition to have a stellar face, this kid also has a body that does not quit.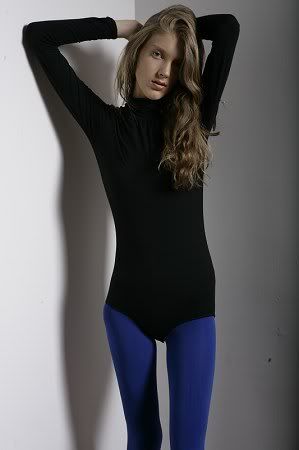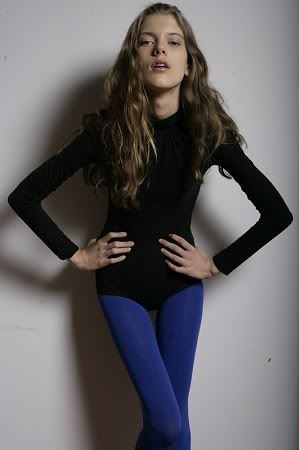 Allyson stands tall at 5'11" and boasts an impeccable set of 32-23-35 measurements (though her hips look smaller than a 35" to me). I know this is a brief profile, but sometimes the pictures can more appropriately speak for themselves without my textual support. Enjoy!