I love a steady stream of polaroids, especially when they capture one of my favorite new models. Virginia Guidetti is back and comes equipped with a seriously beautiful new set of polaroids from Next. Take a look for yourself: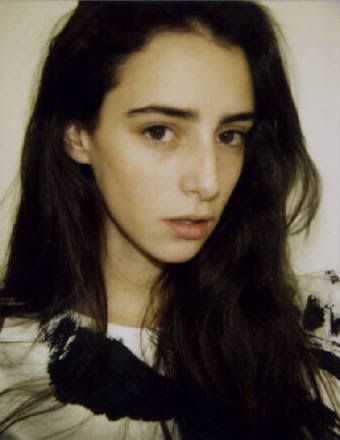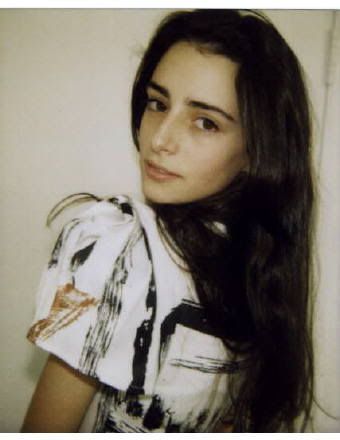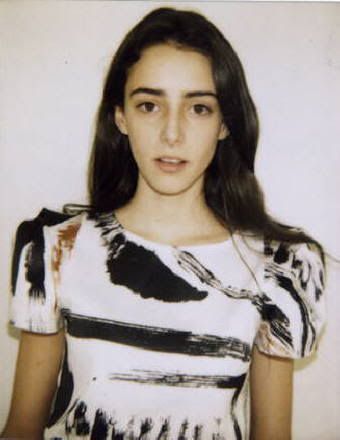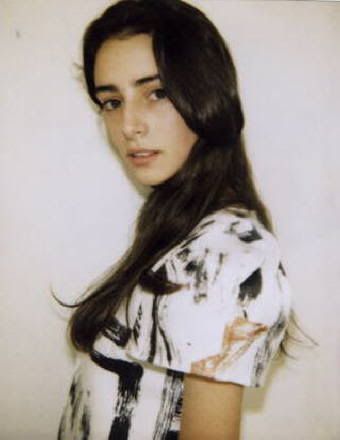 (all images courtesy of Next Models)

Seriously, the Danielle Zinaich similarities are haunting in some of those polaroids, especially in the brows and lips. Hopefully Virginia's career will be littered with just as much successful as Danielle's was a decade ago.