I noticed that its been awhile since I profiled a blonde, and I have to say things were looking a little dark around here. So allow me to brighten things up for a moment and introduce the incomparable Katerina Silhanova from Bohemia Models. This 15 year old stunner from Czechoslovakia is every bit as beautiful as she is intense, which is a truly rare combination.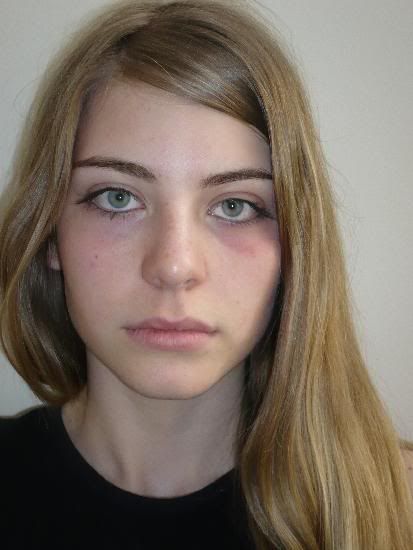 (all images courtesy of Bohemia Models)

What makes Katerina so remarkable to me is how effortlessly her facial features vacillate between intense and serene. Her eyes are a bright shade of seaform green, and yet under her heavy brows they almost appear sullen. Her lips have that soft bee-stung quality, but yet the architecture of that bow-shape is quiet modern and dramatic. And I have always celebrated a contradiction in aesthetics where models are concerned.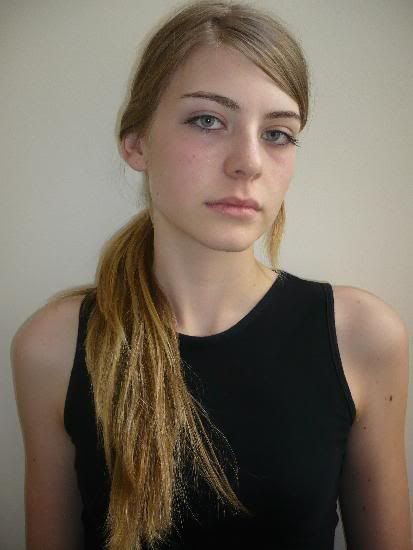 If her face wasn't enough, Katerina's 6'0" frame is just as strong with a set of incredible 32-24-35 measurements. Not that there has ever been a shortage of bookable Czech models, but at the moment Katerina really stands out for me. Not to mention that her golden locks should help to brighten up the blog for a bit.